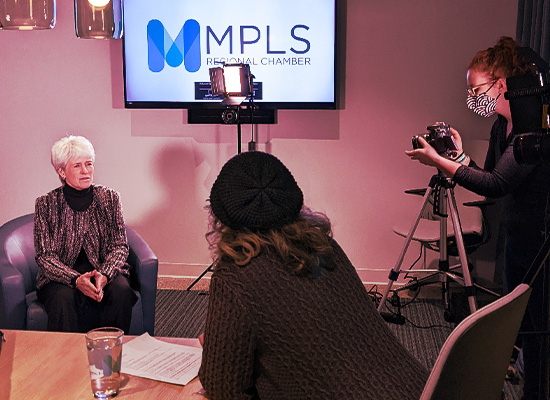 Video Production
    Go beyond 'inspiring' your audience. Award winning video production crafted to drive action for the transformative change or outcome you want to make. Hire Us
A studio destination that is flexible for creators. Rent a little or a lot hourly, so that you only have to pay for what you need. Built for community, connection, and creation. Rent the Studio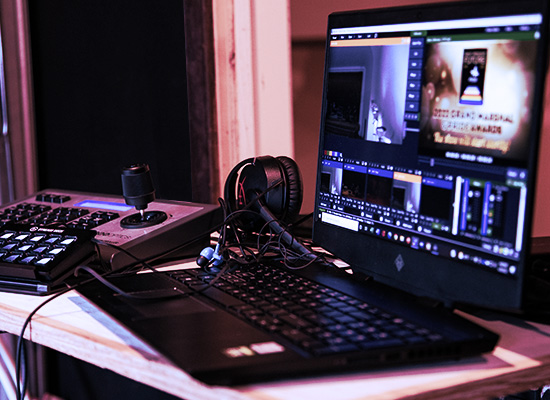 Livestreaming
 Make your event accessible and reach your audience worldwide with the option to interact from afar. You get to keep the playback recording to share again.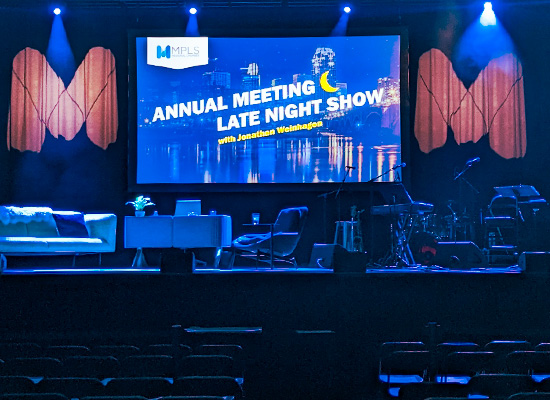 Event Management
Stop juggling contractors. Our team is a one-stop shop for all of your event planning needs. Curation, entertainment, booking, promotion, fundraising, and more. This makes reaching your event goals easier and provides extra shine for your audience.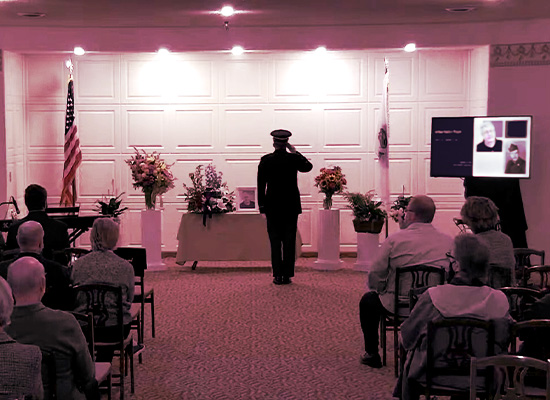 Capturing Life Stories
This death care industry service provides broadcast quality livestreaming, offerings videos, and documentaries of life.
Casting Calls & Self Tape Auditions
Casting Calls & Self Tape Auditions
Rockstoria Studios is a convenient space for hosting a casting call or enhancing your own audition submission. We offer studio rental for casting calls and self tape assistance for individuals. Auditions made easier with free lot parking at our location in St. Paul, Minnesota.
Next Self Tape Sessions
1-3 p.m. | Tuesday, Jan. 17
10-Noon | Thursday, Jan. 19


Rockstoria Studios
2327 Wycliff St. Suite 340
St. Paul, MN 55114 | 612-351-8180