Go beyond 'inspiring' your audience.
Award winning video production crafted to drive action. 
Video production to showcase or forward your impact.
Studio rental for your next project, product shoot, meeting, or event.
Professional headshots for you or your group.
Design for your event (digital and print) or marketing bundle for your next campaign.
Booking entertainment for your next event.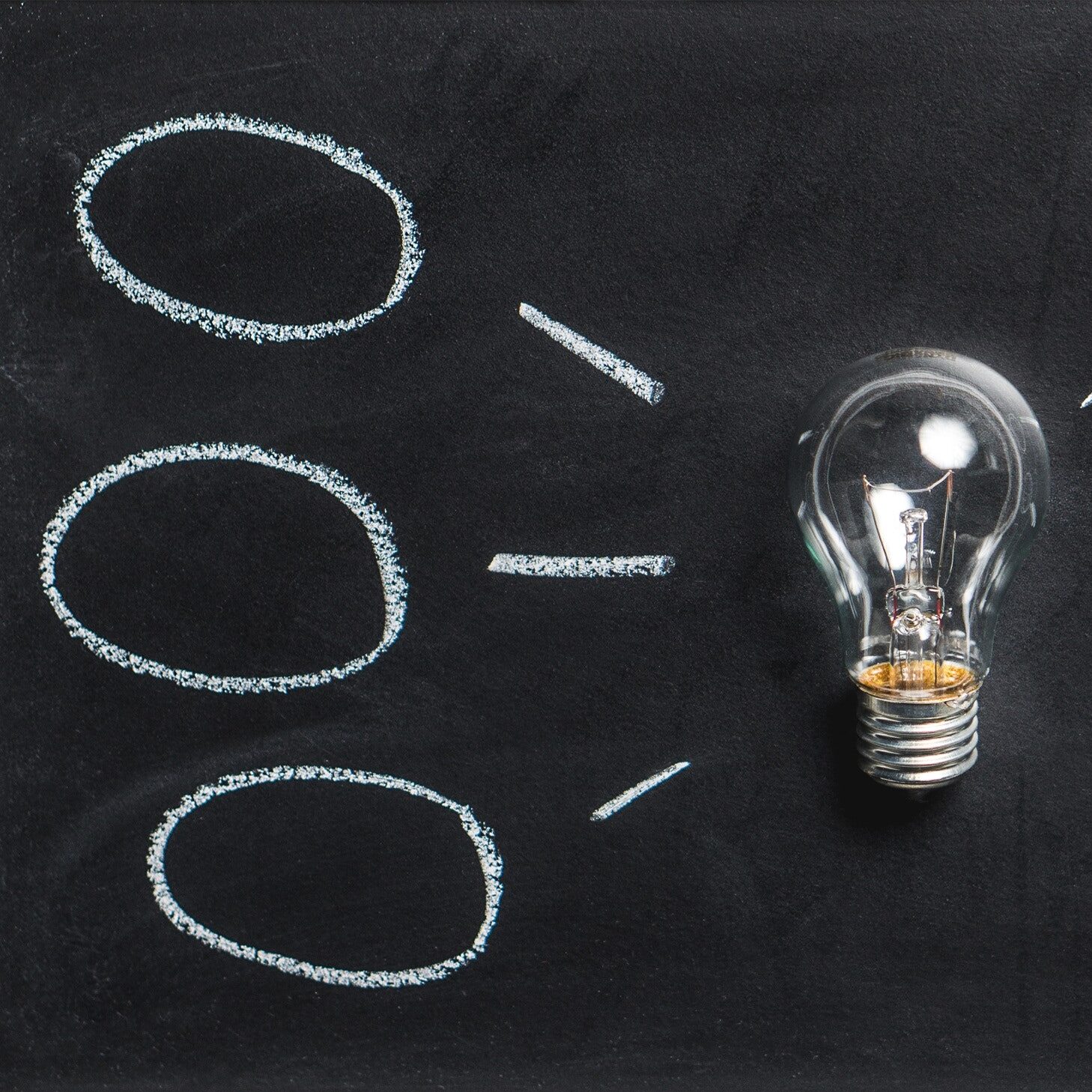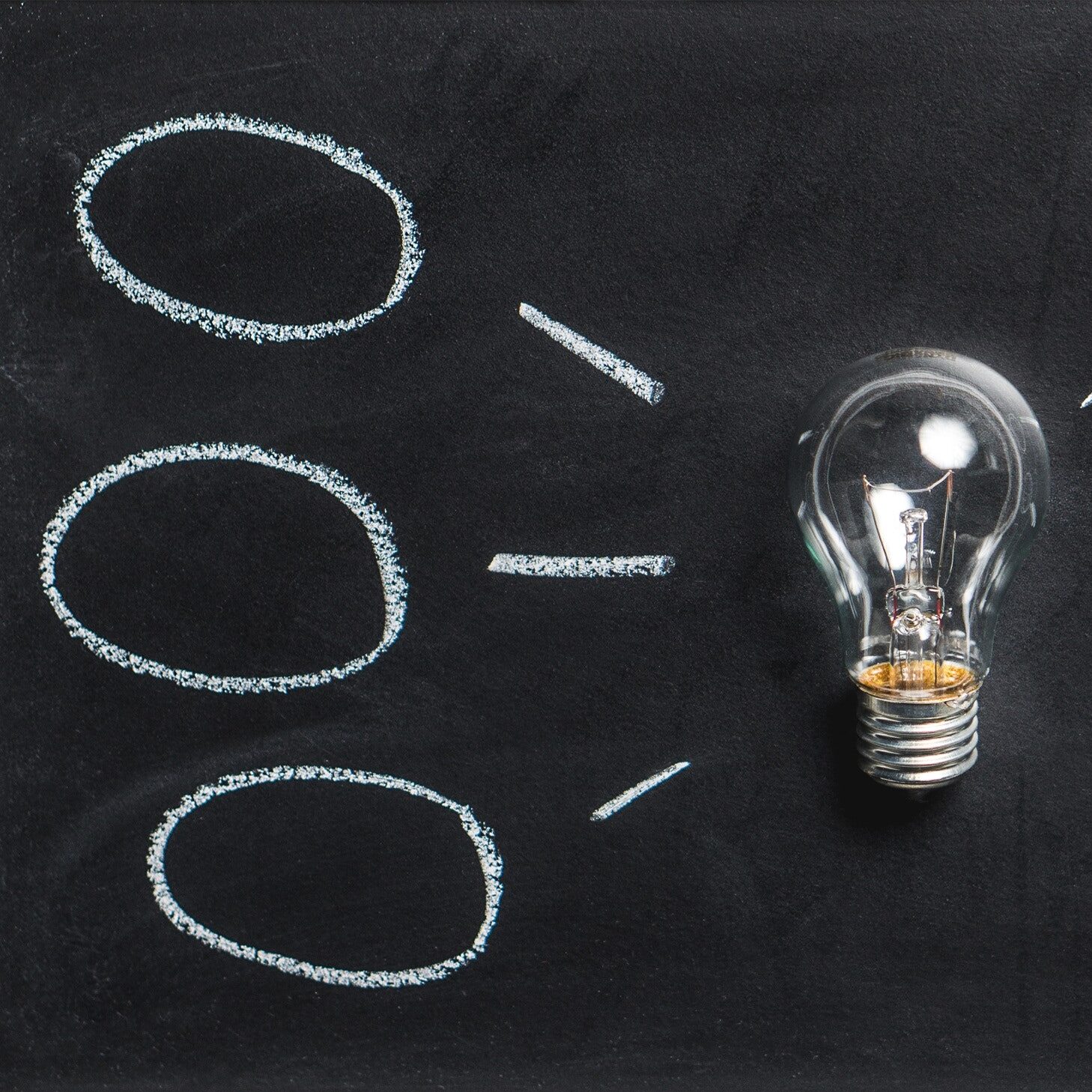 Let's unpack the impact you want to make. Discovery is a quick session to get to know you and your goals. Estimated quote coming your way.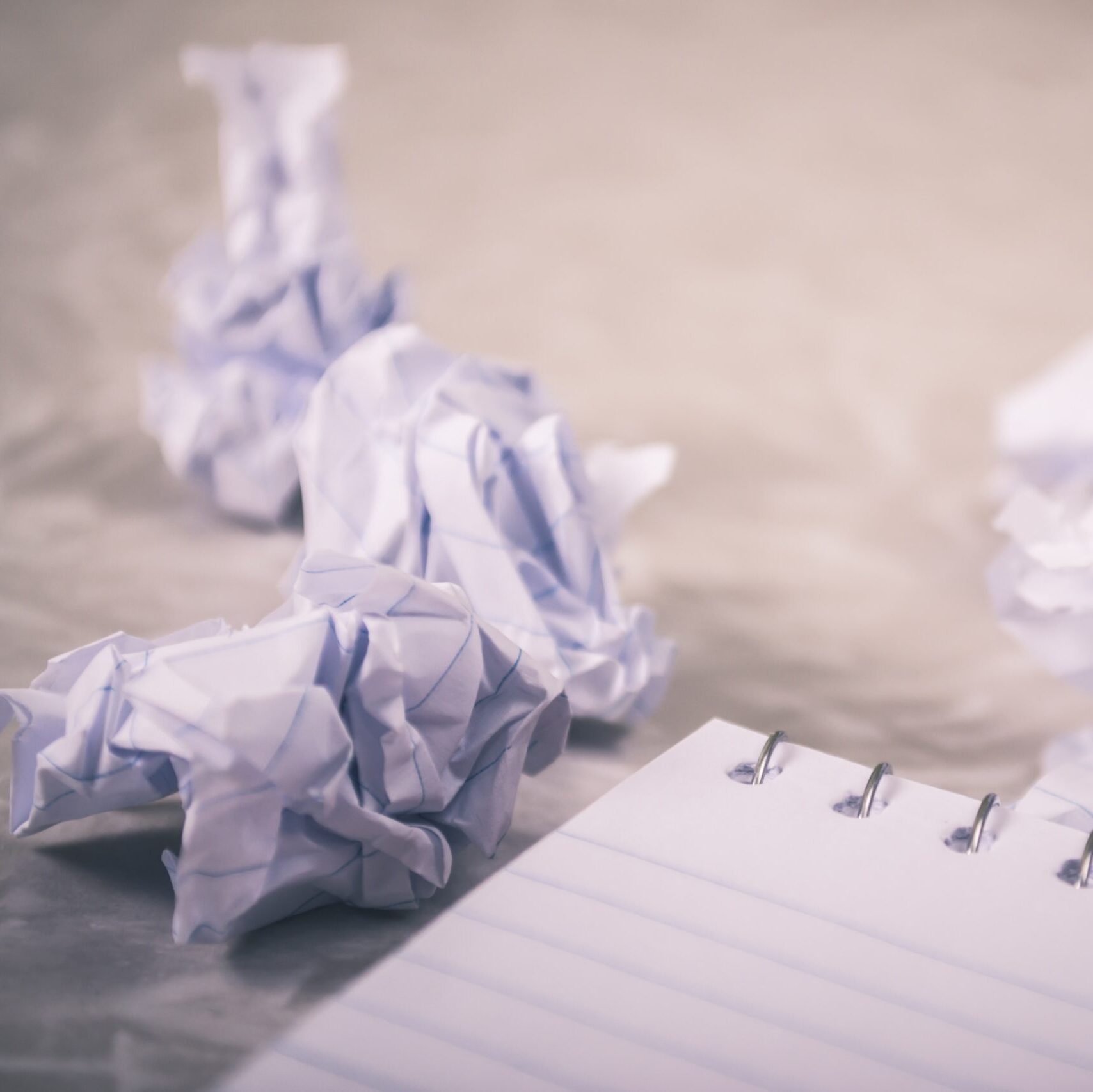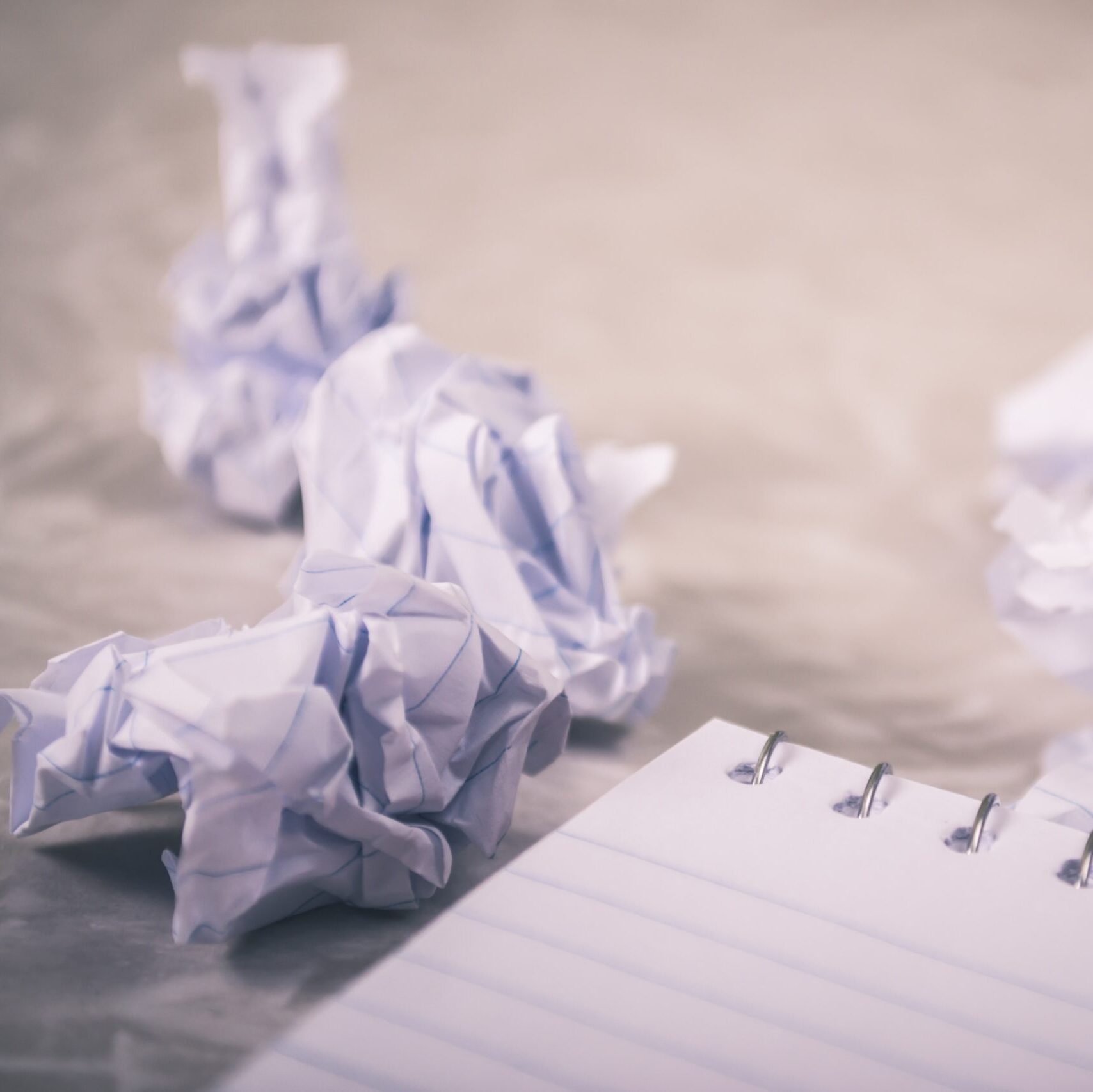 You have decided to dive in. Time to confirm your creative direction with our team. Messaging, tone, defining "success"  and the best deliverables to get there.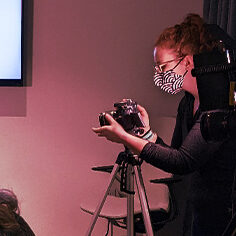 The buildout begins. Script writing, shooting, editing, revisions, and the finish line.
Discover how to make your audience take action.


Rockstoria Studios
2327 Wycliff St. Suite 340
St. Paul, MN 55114 | 612-351-8180