Go beyond 'inspiring' your audience. Award winning video production crafted to drive action for the transformative change or outcome you want to make.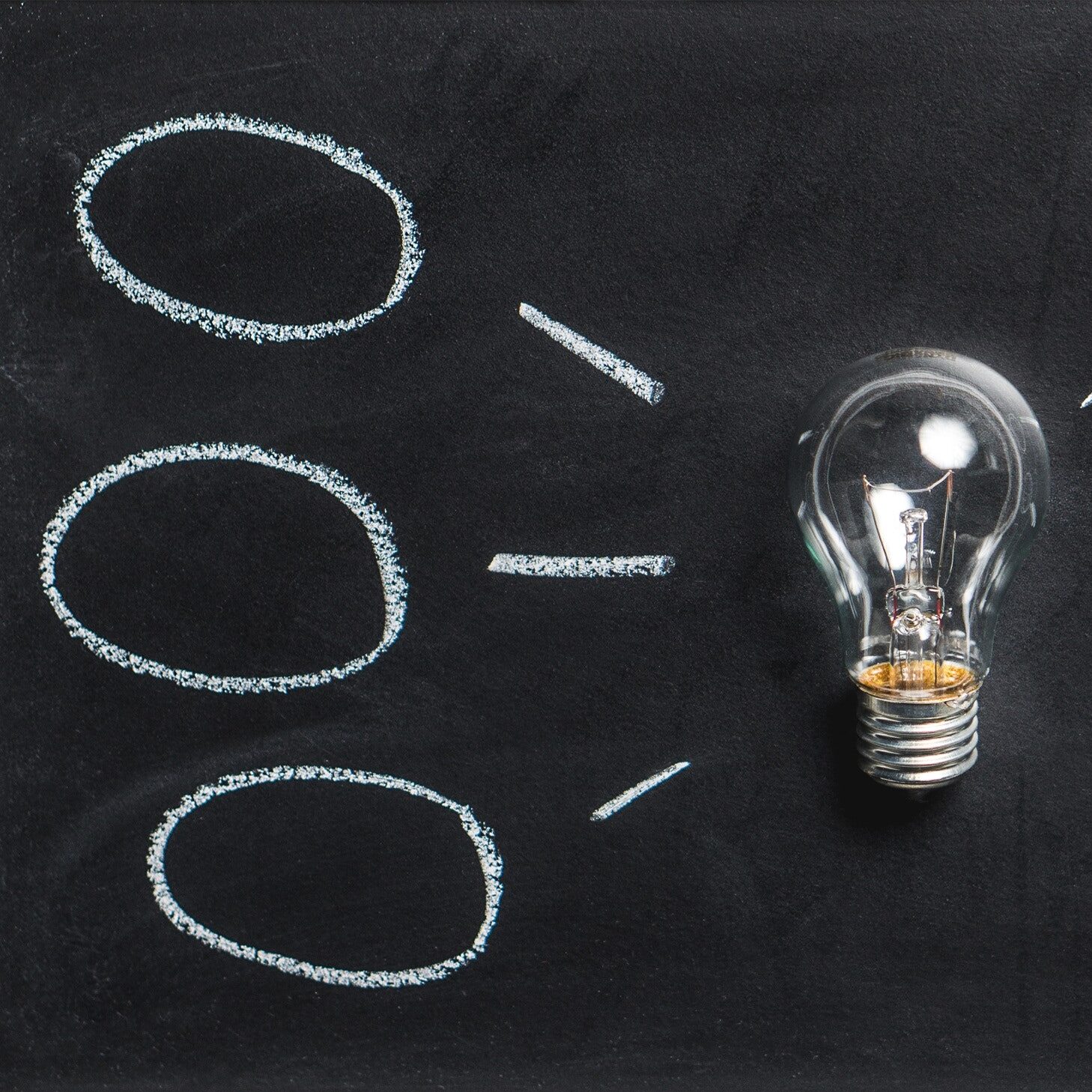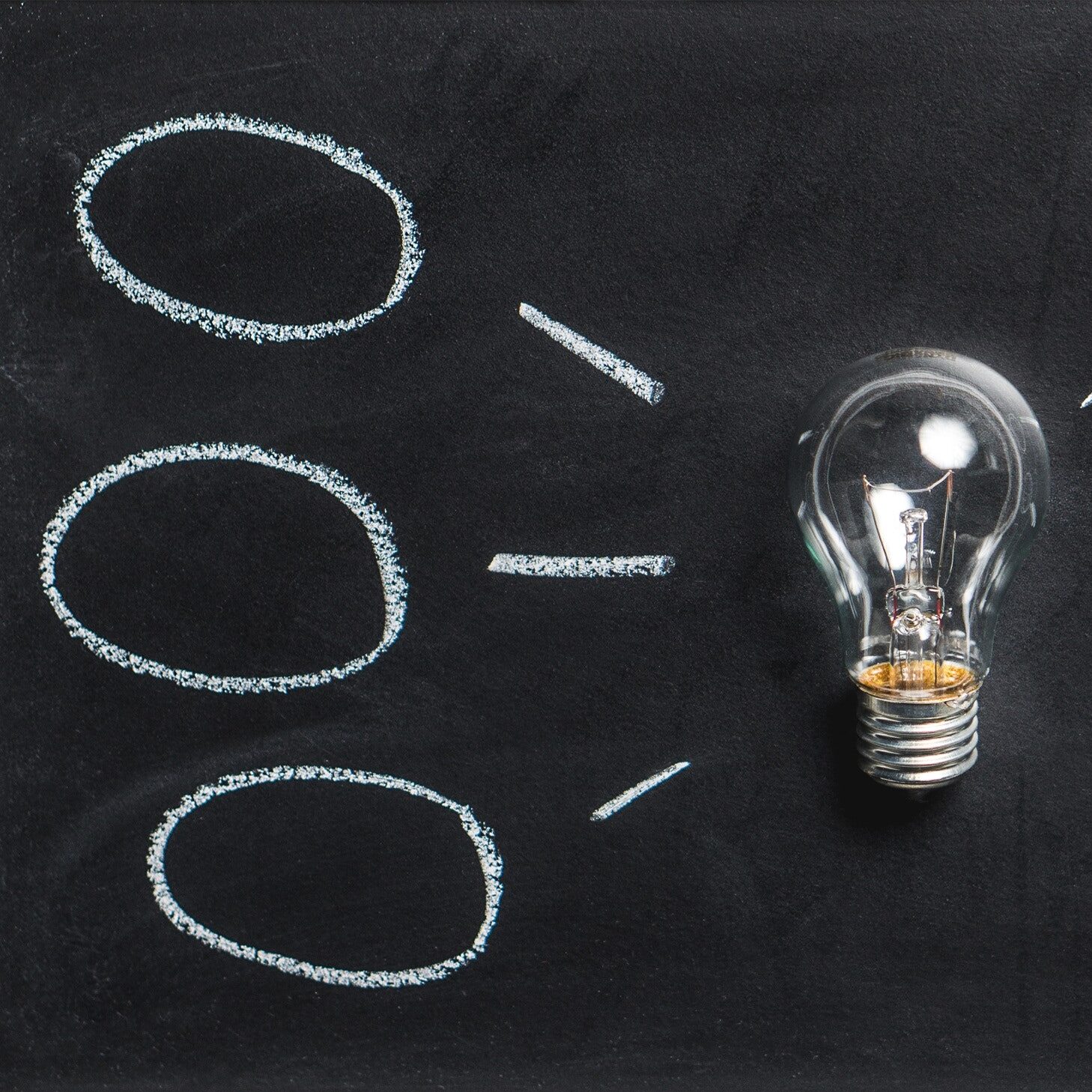 Let's unpack the impact you want to make. Discovery is a quick session to get to know you and your goals. Estimated quote coming your way.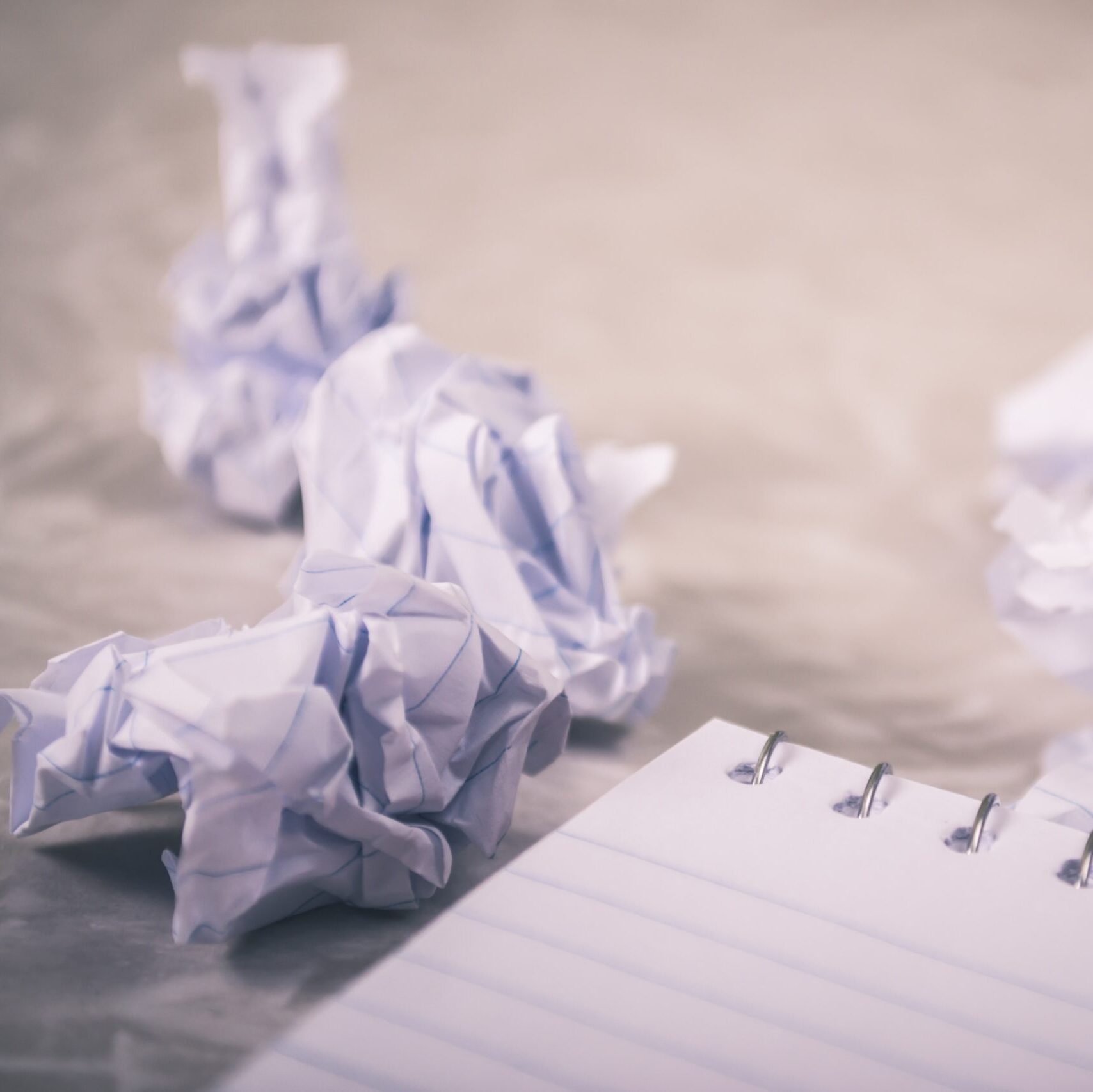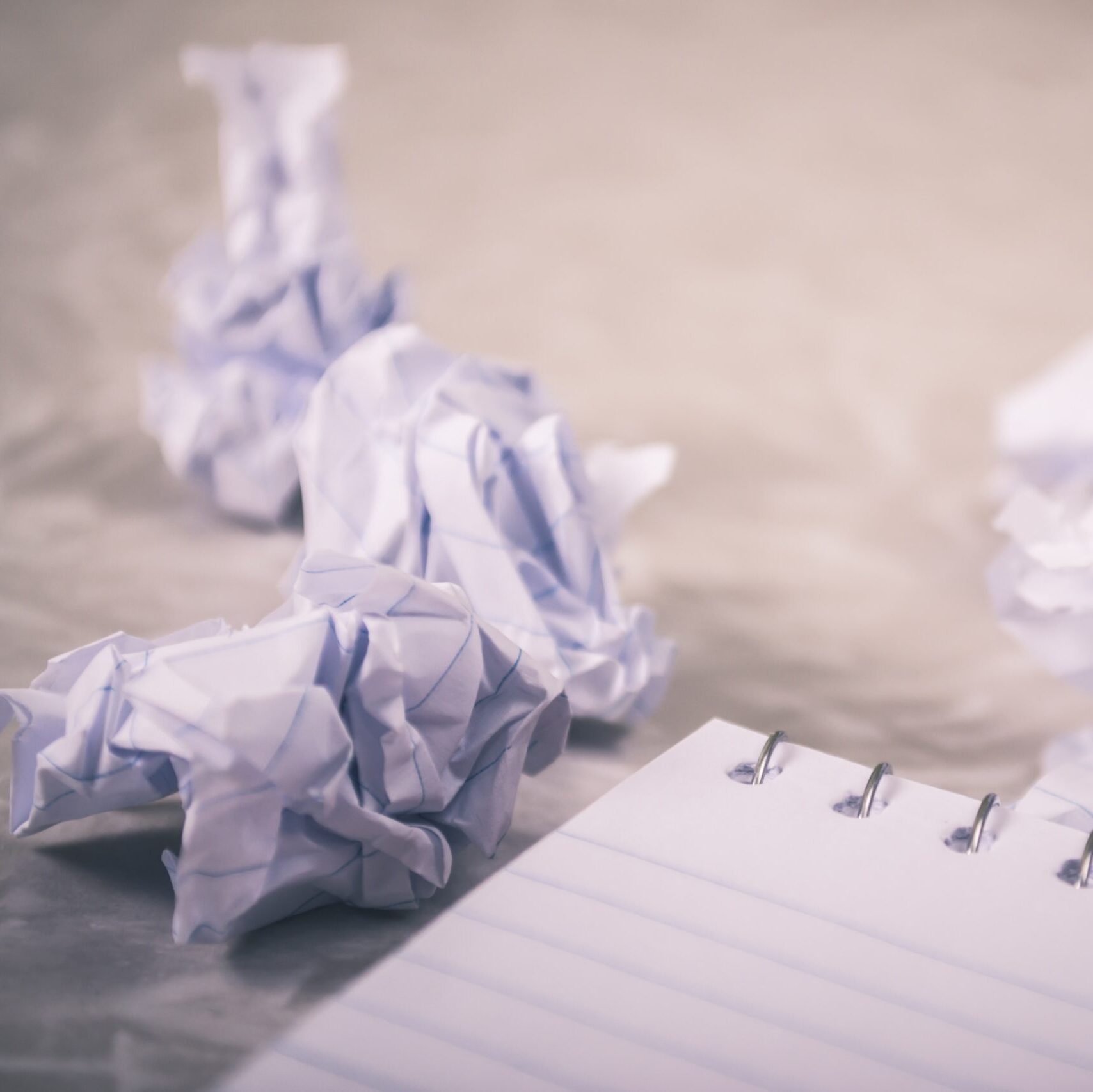 You have decided to dive in. Time to confirm your creative direction with our team. Messaging, tone, defining "success"  and the best deliverables to get there.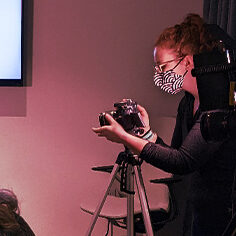 The buildout begins. Script writing, shooting, editing, revisions, and the finish line.
Digital Library – an investment for your business.
More bang for your buck with content you can use long-term.
We're your go-to partner so that your investment goes further.
We will leverage the resources you already have to speed up the process for you.
Marketing Bundle – more goodies to help you promote.
A digital bundle for social media, email, motion graphics, and in-house promotion.
Discover how to make your audience take action.
Check Out Some of Our Work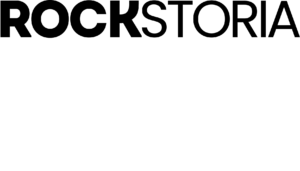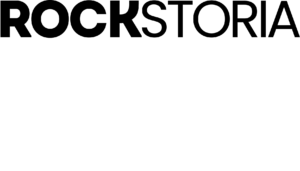 Rockstoria Studios
2327 Wycliff St. Suite 340
St. Paul, MN 55114 | 612-351-8180