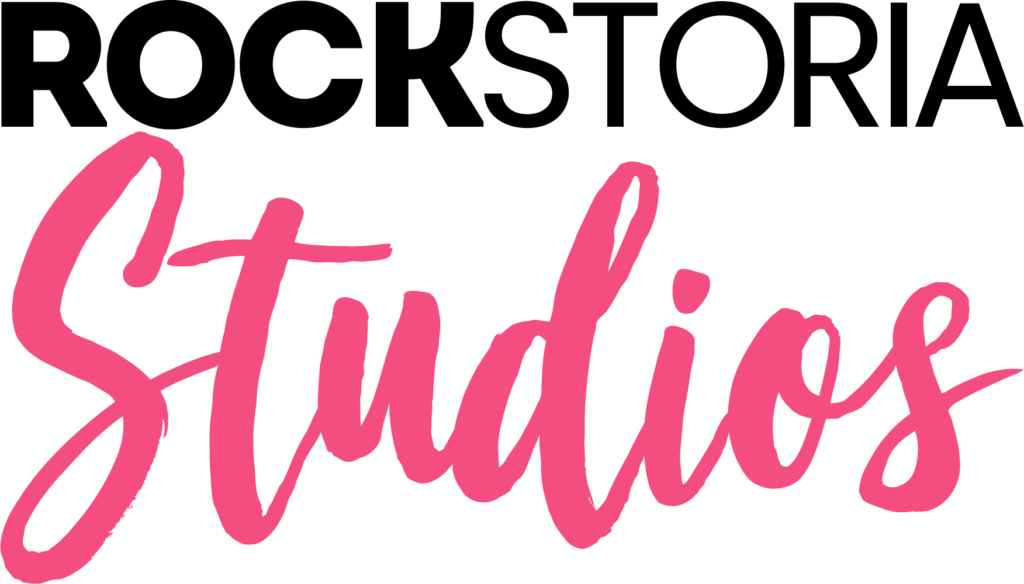 Video Production and Studio Rental
Rockstoria Studios is on the scene for your creative needs. Featuring video production and studio rental space that is conveniently located in the midway area of St. Paul, MN – with FREE parking.
Imagine ways this destination can benefit your artistic and commercial endeavors. Rockstoria Studios is Powered by Rock What You Got™ and will be available for online booking before summer says goodbye.
To schedule or a tour or book in advance call 612-351-8180 or email hello@rockstoriastudios.com.
Rockstoria Studios
2327 Wycliff St. Suite 340
St. Paul, MN 55114 | 612-351-8180