Your Production Partner for Driving Impact
We believe production and events are vehicles for change.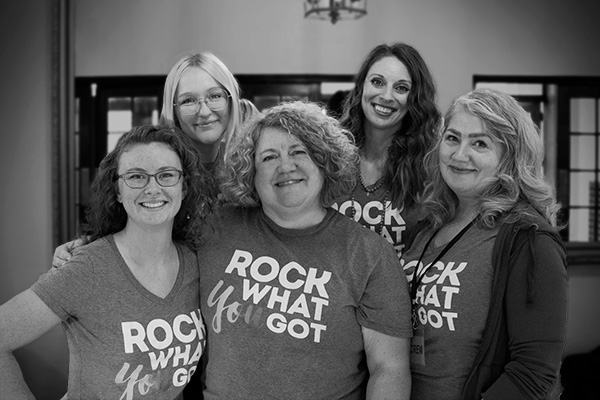 WE ARE CURATORS, CONNECTORS, AND CHANGE MAKERS.
Meet the award-winning, all female team at Rockstoria Studios!
The Rockstoria Studios team curates your story to make a transformative difference. Productions and events are designed to drive change, stewardship, and audience action. This kind of curation makes your vision a reality by going beyond inspiration.
Our crew has backgrounds in broadcasting, entertainment, corporate, government, and nonprofit arenas. By combining business strategy with creation and fun, all client and community outcomes are crafted for growth and 100% shine.
Buffie Blesi
CEO & Chief Inspiration Officer
Kim Bauer
Production Manager
Katy Pence
Creative Director
Carolyn Pool
Curator & Writer
Shelby Domagala
Marketing Coordinator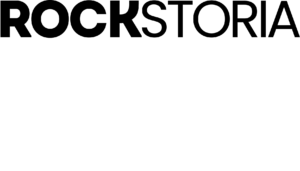 Rockstoria Studios
2327 Wycliff St. Suite 340
St. Paul, MN 55114 | 612-351-8180